Testingfg of Ads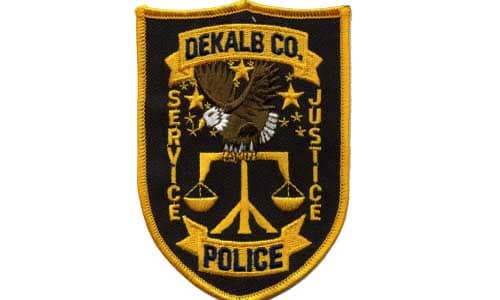 DeKalb County Police say the suspect named as the primary aggressor in a gun battle at the Haven Motel, 4893 Memorial Drive, Stone Mountain, has been identified as Arthur Brown, 29.
Police responded to a shot call at the motel on July 1 at approximately 10:15 p.m., DeKalb County Police spokesperson Michaela N. Vincent said in a news release.
The investigation revealed that two adult males engaged in a gun battle with multiple persons being struck by stray rounds, to include a 10-year old girl and two adults (a male and a female).
The investigation also revealed that Brown was the primary aggressor and was seen producing a weapon.  The other party who was involved in the shooting has been identified but is not cooperating.  There are no pending charges at this time.
Brown was apparently shot in the stomach during the gun battle, and is in a local hospital where DKPD officers are standing guard, Vincent said.
Brown is charged with two counts of Aggravated Assault and may face additional charges.
All victims are expected to survive, including the girl, who was struck in the leg.