Testingfg of Ads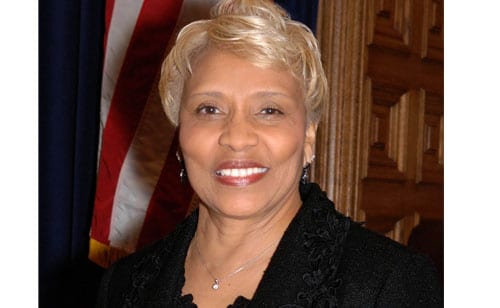 State Sen. Gloria Butler (D – Stone Mountain) is partnering with Overcomers House Inc., 2100 Fountain Square, Suite C, Snellville,  to host the 10th annual 'Back to School Giveaway' on Saturday, Aug. 4, 11 a.m. Children must be present to receive the giveaway items, which include back packs, school supplies and food.
"It's important to give back to the community and welcoming students back to school with the supplies they need is my favorite way to do so," said Butler. "Teachers oftentimes spend much of their hard earned paychecks on supplies, so this event is a small way to help those men and women out by providing these students with some essentials. I am thankful that Overcomers House has been partnering with me for the past 10 years and we look forward to a successful event this weekend!"
Overcomers House, Inc. is an organization that aims to ensure that children receive the supplies they need to be successful when they return to school. 
 The event will supply the first 200 children in attendance with backpacks and school supplies.
For more information, call 678-615-7714 or email: info@myovercomer.com.