Testingfg of Ads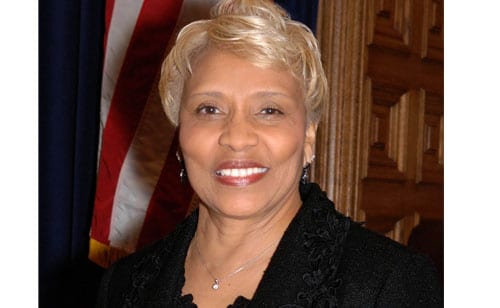 State Sen. Gloria Butler (D-Stone Mountain) has been appointed by Lt. Gov. Geoff Duncan to serve as a member of the Senate Study Committee on Evaluating and Simplifying Physician Oversight of Physician Assistants and Advanced Practice Registered Nurses.
"I am honored to be chosen to sit on this study committee and hear from all interested parties on the current regulations surrounding physician assistants and APRNs," said Butler. "I've been a member on the Senate Health and Human Services Committee for a number of legislative sessions and this is a topic that continually is brought up by advocates."
The five-member study committee, created by the passage of Senate Resolution 202 during the 2019 Legislative Session, will review the current regulations surrounding physician oversight, the various state licensing boards that govern the parties and the realities of implementing the regulations in practice. The committee must report its findings by Dec. 1, 2019.