Testingfg of Ads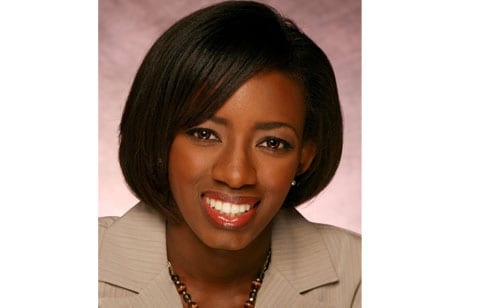 The Urban League of Greater Atlanta has selected State Rep. Dar'shun Kendrick, District 93, as an honoree in the "Political Advocate" category for the 2019 Dream Catchers Awards.
The awards program will be held on May 10 at the Coca Cola headquarters in Atlanta.
Kendrick, who is the Chief Deputy Whip of the Georgia House Democratic Caucus, serves on the Small Business Development and Job Creation Committee and Juvenile Justice and Judiciary Committee.
Kendrick's district includes 54,000 residents in east DeKalb County (unincorporated Stone Mountain and Lithonia) and South Gwinnett County(unincorporated Snellvile and Loganville.