Testingfg of Ads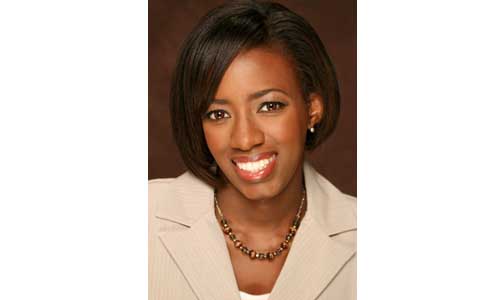 State Rep. Dar'shun Kendrick, District 93, announced that she has six available slots for students who are interested in participating in the House Page Program. Kendrick represents unincorporated areas of Stone Mountain and Lithonia in DeKalb County and unincorporated areas of Snellville and Loganville in Gwinnett County.
The House Page Program is open to students 12 to 18 years old. The program, which has been in existence over 50 years, offers students the chance to serve members of the House of Representatives at the Georgia Capitol during the legislative session. The experience of serving as a legislative page has sparked many political aspirations and has been a connective link between elected leaders and Georgia students.
Interested students may apply
HEREand submit to Constituents Representative at constituentrep@kendrickforgeorgia.com.