Testingfg of Ads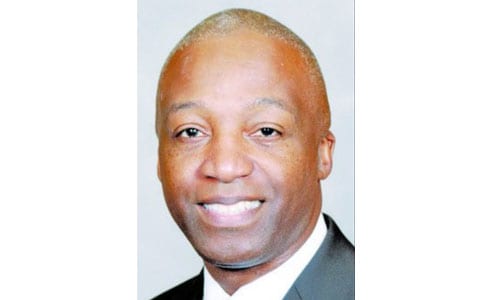 State Rep. Billy Mitchell (D-Stone Mountain) has announced his endorsement of Marsy's Law for Georgia, a bill that would protect crime victims' rights under the Constitution of the State of Georgia.
"In order to be effective, the scales of justice must provide balance," said Mitchell, who represents District 88, which includes portions of DeKalb County. "It's common sense that the victims of crime should be given the same constitutional protections that the accused and convicted already receive. I support Marsy's Law because it enforces these rights and balances the scales."
Marsy's Law proposes a constitutional amendment, which, if adopted by voters, would entitle victims of crimes to certain fundamental rights. These rights would include the right to notice of the status of offenders and information on case developments, the right to attend any proceedings involving the offender, the right to be heard throughout case proceedings, as well as the right to be treated with dignity and respect.
"My duty as a state representative is to provide the people of our community with a voice, especially in response to injustice," added Rep. Mitchell. "This bill seeks to provide such a voice to those who have already suffered enough at the hand of criminals."
Currently, Georgia is one of only 15 states in the nation that lacks explicit victim guarantees within the constitution. Despite the establishment of a victims' bill of rights in 2010, Marsy's Law would provide victims with additional protection that would enforce their rights.
The Georgia State Senate passed Marsy's Law, Senate Resolution 146, during the 2017 legislative session by a vote of 50-4.
"As we gear up for the 2018 session, Marsy's Law will come up again, and I believe that it is of top priority to work with my fellow legislators in order to pass this necessary constitutional amendment," said Mitchell.