Testingfg of Ads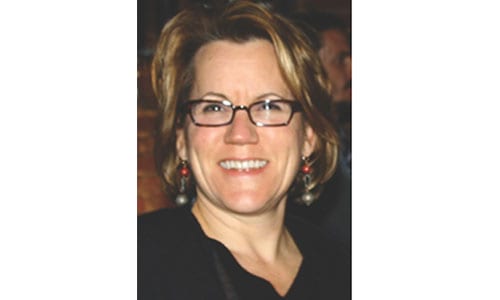 The Georgia Government Transparency and Campaign Finance Committee has received an ethics complaint against DeKalb Ethics Officer Stacey Kalberman. She is accused of lobbying state legislators at the direction of her board of directors to change the way appointments are made to the DeKalb Board of Ethics.
The Commission said in a letter dated March 29 that it accepted the complaint Amos King filed against Kalberman, but would not consider allegations against the entire DeKalb Board of Ethics because King did not specifically identify the board members by name as required.
"The vague allegation as to the "DeKalb Board of Ethics" does not meet the threshold required by the Commission's procedural rules governing complaints. If you would like to make additional allegations related to other persons or entities, you will need to identify those persons or entities pursuant to Ga. Comp. R. & Regs. R. 189-2-02 (1)(c )."
King, a civil rights activist who hosts a radio talk show, said he did not wish to comment on the matter.
In March, King filed a complaint against Kalberman, saying she was not a registered lobbyist when she engaged legislators to change the way appointments are made to the board. Rhea Johnson, another citizen, and State Rep. Vernon Jones also filed ethics complaints against Kalberman regarding her involvement with legislators. Attorney Dwight Thomas filed a suit against Kalberman on March 21 in DeKalb County Superior Court alleging Kalberman and the DeKalb Board of Ethics violated state laws by directing her to lobby legislators. Thomas represents former Commissioner Sharon Barnes Sutton, who is challenging the legality of the board.
E-mails obtained under Georgia's open record laws show Kalberman had discussions with State Rep. Scott Holcomb about making changes to the appointment process. In one e-mail, she said "In order to resolve any potential Constitutional issues regarding the appointment of board members by unelected officials, the Board of Ethics has proposed that the board members which are nominated by the four citizen groups shall be subject to confirmation by a majority vote of the DeKalb County Legislative Delegation."
"This shows how much she was involved in DeKalb County political affairs," said Jones, referencing the emails.
The House and Senate could not agree to changes to the board appointments during this year's legislative session. Jones said he would like to get a judge's ruling in the Barnes Sutton case before state laws are changed.