Testingfg of Ads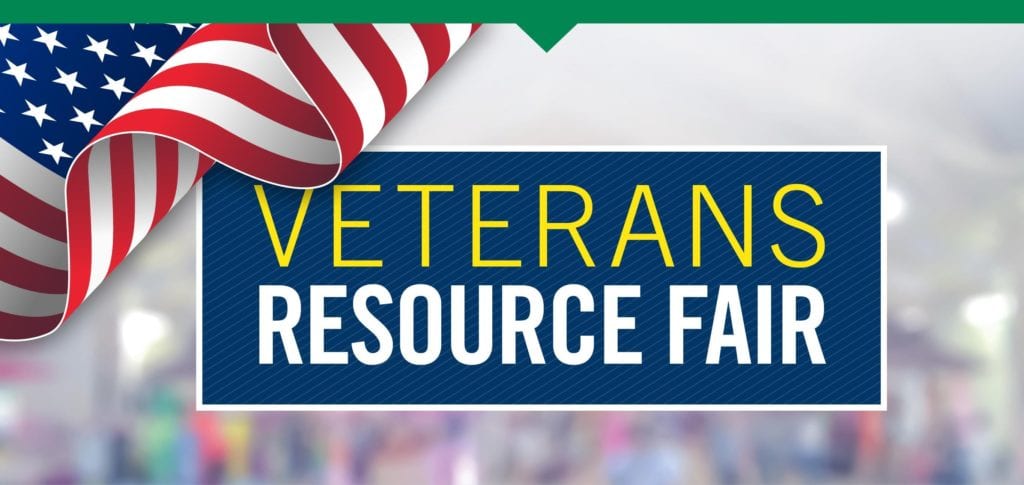 Springfield Baptist Church in partnership with the Newrock Legal Society will host a Veterans' Resource Forum for all veterans, spouses and families of veterans from the metro Atlanta area.
The resource forum will be held on Saturday, Nov. 10, 9 a.m. to noon, at Springfield Baptist Church, 1877 Iris Drive SE, Conyers.
Resources will include understanding your veteran benefits, disability benefits, career resources, education, health care and legal resources.
For more information, call 770-929-1111.