Testingfg of Ads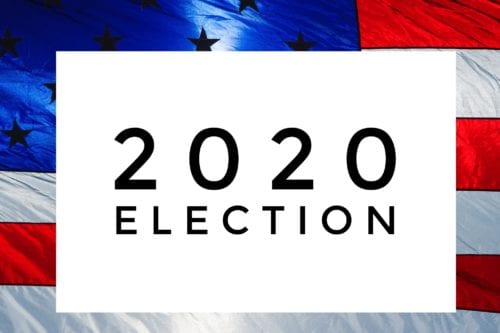 The special election to fill the U.S. House of Rep. District 5 seat, which became vacant with the death of Rep. John Lewis, will be held Sept. 29, Georgia Gov. Brian Kemp announced today (July 27). 
Qualifying for the special election will be in the Elections Division of the Office of Secretary of State in Atlanta on Wednesday, July 29,
9 a.m. to 5 p.m.,; Thursday, July 30, 8 a.m. to 5 p.m.; and Friday, July 31, 8 a.m. to 1 p.m. 
State officials have had to move swiftly in order to meet election deadlines and prepare ballots in the wake of Lewis' passing. The announcements come as the nation honors the life of Lewis, who is being remembered as a civil rights icon and American hero. 
Today,(July 27) a motorcade carrying Lewis' casket made various stops in Washington, D.C. before arriving at the Capitol, where his body will lie in state inside the rotunda. Lewis served in Congress for more than 20 years.   
The Congressional District 5 seat includes parts of Clayton, DeKalb, and Fulton counties. Officials said a runoff, if needed, will be held on Dec. 1.
The federally required deadline to send ballots to overseas and military voters for the election is Aug. 14.  
Monday, Aug. 31, is the last day to register to vote for the special election.
Qualifying will be held at the Elections Division located in the Twin Towers State Buildings at 2 MLK Jr. Drive, Atlanta. The qualifying fee is $5,220.