Testingfg of Ads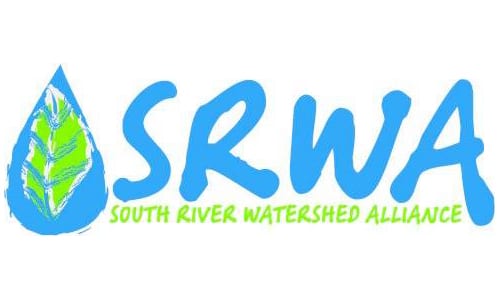 Join SRWA on July 14, 9:30 a.m. to 2:30 p.m., for a canoe and kayak paddle from Panola Shoals to Klondike Road, a distance of about 6.5 miles. Novice and beginners welcome, You must bring your own snacks and water. The cost is $45/person or $35/person, if you bring your own canoe or kayak. Space is very limited, so reserve your spot today!
Payment can be made via PayPal at www.southriverga.org or mail a check to SRWA, PO Box 1341, Decatur, GA 30031.
Additional trip information will be shared with those who sign up.  If you have any questions, call Jackie at 404-285-3756.