Testingfg of Ads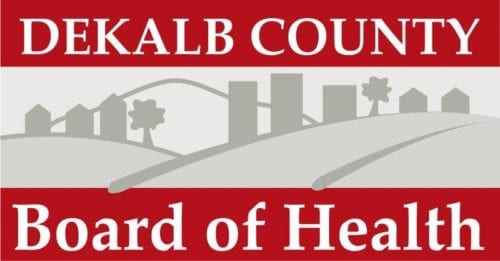 DeKalb County, Delta Sigma Theta partner on initiative
DeKalb County Board of Health and members of Delta Sigma Theta Sorority, Inc. will partner to administer second doses of COVID-19 vaccine to approximately 500 South DeKalb seniors
The initiative will take place on Wednesday, Feb. 10, 2 p.m., at the Lou Walker Senior Center, 2538 Panola Road, Stonecrest.
Seniors will be receiving their second dose of the Moderna vaccine. Volunteer clinicians from Delta Sigma Theta Sorority, Inc. will administer the vaccines.
Partnerships with volunteers and other service organizations are part of several strategies that the DeKalb County Board of Health plans to utilize to reach underserved communities throughout DeKalb County.
Nationwide, according to the CDC, during the first month of the COVID-19 vaccination program, preliminary data showed that only 5.3% of blacks had received the vaccine. In DeKalb County, based on vaccinations administered by the Board of Health, blacks represent approximately 20% of the total vaccinated, the DeKalb Board of Health said in a news release.