Testingfg of Ads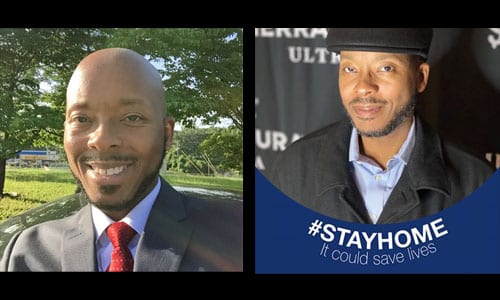 South DeKalb community activist Kenneth Saunders III has passed away. Saunders died from COVID-19, said Kathryn Rice, who worked closely with Saunders as part of the South DeKalb Improvement Association.
Rice, an advocate who pushed for the incorporation of a new city called Green Haven, announced Saunders death tonight in an email. Saunders was in his 40s
"It is still hard to believe," Rice said in the e-mail.
Saunders was vice president of the Hidden Hills Civic Association. He served on the county's Zoning Board of Appeals and the DeKalb Parks Bond Advisory Committee. Saunders ran for the DeKalb County District 5 Commission seat in 2015. Mereda Davis Johnson won the election in a crowded 10-way race that included Saunders and Rice.
Rice said she Saunders had been in the hospital for at least a week and a half. She visited his home on Monday, April 13. His brother answered the door and told her that Saunders was in the hospital and was doing better after being taken off of a ventilator. His brother said Saunders had been moved to ICU.
I left thinking that he was better and things would be fine. I was shocked to learn of his death," said Rice.
Rice said an online memorial is planned for Friday. The memorial will be streamed live on The Rice Report Facebookpage.  Various groups and boards that Saunders participated with are asked to prepare proclamations honoring him. Rice said more details would be provided.
Please check back for updates at ocgnews.com.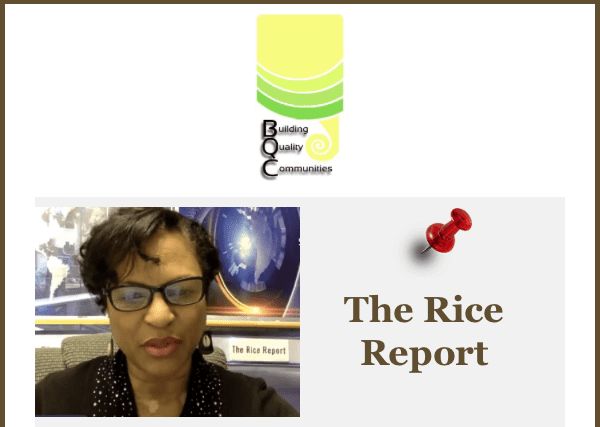 Dear Friends, Neighbors and Family,
It is with deep regret that I inform you that Kenneth Saunders III passed away from the Coronavirus COVID-19. It is still hard to believe. 
Funerals are not permitted under the current sheltering-in-place rules; therefore, we plan to honor Kenneth with a special memorial show this Friday, April 24, 2020 on The Rice Report at 1:30pm on Facebook. 
Kenneth had extensive involvement in his church, homeowner association (HHCA), the community (SDIA), the Greenhaven cityhood effort, and DeKalb County's Zoning Board of Appeals and District 5 Community Council. He loved to travel which was in line with his business interests. Please bring your memories, stories and whatever joyous remembrances you have to the show so we can share and honor his memory. 
If we get them, we will provide more details regarding his family's wishes .
Peace to all of you. Stay healthy and safe!!!