Testingfg of Ads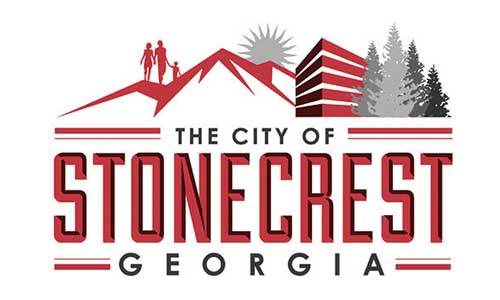 Six candidates have qualified to run for the District 5 Stonecrest City Council seat vacated by Diane Adoma.  The three-day qualifying period ended on Sept. 5.
City Clerk and Elections Superintendent Megan Reid said the following candidates paid their fees to run for the seat and will be on the Nov. 5 ballot:
Christopher Seabrook 
Dave Marcus
Tammy L. Grimes 
Barbara Hall
Virginia Pierce-Kelly, Founder and CEO of Butterfly Journey Human Services LLC
Nathan Alexander
The special election will be held at the same time that all of the municipal elections in DeKalb County will be held.
Stonecrest Mayor Jason Lary faces two challenges in the election: Diane Adoma and Charles S. Hill, II.
 Find out who qualified for seats in other municipalities in DeKalb County, page 6.