Testingfg of Ads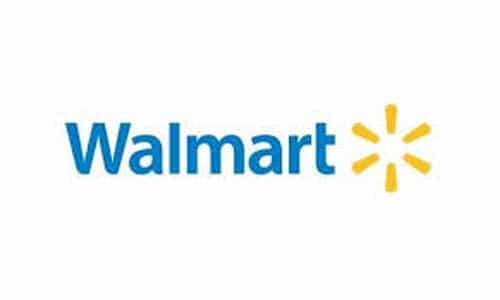 STONECREST–DeKalb County police are investigating a fatal shooting at the Walmart on Fairington Road in the city of Stonecrest.
The shooting took place on Sunday, April 19, at 7;45 p.m. in the parking lot. DeKalb police responding to the scene found one victim, Jeremiah Smith, 22, suffering from a gunshot wound in the parking lot. Smith died at a local hospital.
According to police, the suspect and the victim got into an argument in the store and it ended in the parking lot where shots were fired.
Police have not identified the suspect. The investigation is ongoing.