Testingfg of Ads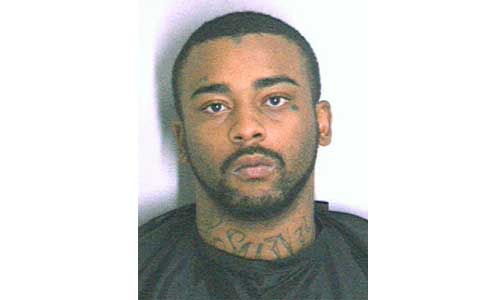 The DeKalb County, Georgia Sheriff's Office is asking the public for assistance in locating a suspect in connection with the Nov. 5 shooting death of Eric Fisher in the parking lot of the Motel 6 on Chamblee Tucker Road in Lawrenceville.
According to a warrant issued on Nov. 6, 20-year-old Kaylon Janard "Hooty" Jiles of Tucker is charged with Felony Murder for shooting Eric Fisher multiple times, causing his death.  Police investigating the incident said Jiles fled the scene in a black sedan.
Jiles may be armed, in possession of drugs and he may be affiliated with a gang, authorities said.
To report information on the location of Kaylon Janard "Hooty" Jiles, call the DeKalb County Sheriff's Office at 404-298-8402 or Crime Stoppers at 404-577-TIPS (8477).