Testingfg of Ads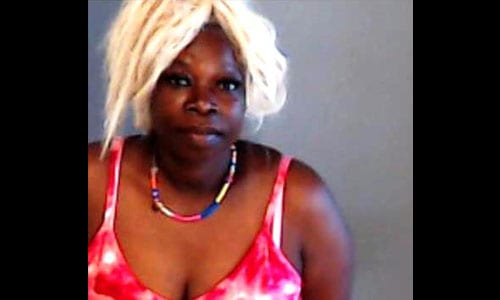 The DeKalb County Sheriff's Office arrested 53-year-old Decatur resident Tonia Johnson on Friday, April 3.
According to warrants, Johnson made numerous phone calls to the sheriff's office beginning on March 18, 2020, during which she threatened bodily harm to Sheriff Melody Maddox and agency staff members ,and  threatened to "blow up the jail," where her son is in custody.
Johnson was charged with two counts of harassing phone calls, both misdemeanors.
Sheriff's investigators located and arrested Johnson without incident at a business on Dogwood Drive S.W. in Conyers. She was transported to the DeKalb County Jail.