Testingfg of Ads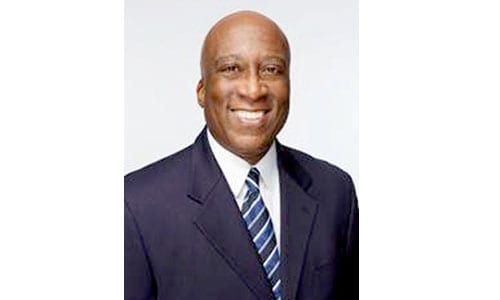 MARTA announces the hire of Dr. Shelton Goode as executive director of diversity and inclusion. Goode, who started work at MARTA in June, most recently served as director of diversity and inclusion at Oshkosh Corporation, and brings more than 20 years of human resource and business development experience to the agency.
"Dr. Goode has a proven track record of leading diversity and inclusion programs for major companies while creating robust training and successful outreach programs within global organizations," said MARTA GM/CEO Keith Parker. "We are excited to welcome Dr. Goode to MARTA as we actively work to expand our diversity and inclusion initiatives."
In his new role at MARTA, Goode will implement diversity and inclusion strategies and equal employment opportunity (EEO) programs. Additionally, he will work collaboratively with key stakeholders, businesses, customers and employees to ensure equitable and nondiscriminatory practices are upheld.
"My hope is that by working with MARTA's executive leadership team we can raise the diversity and inclusion bar, not only for our organization but for the entire metropolitan business community," said Goode. "By applying best known actions and programs, we will help create a more inclusive environment for current and potential employees, customers, communities, businesses, and stakeholders to develop an environment that will encourage all of us to bring our greatest talents, perspectives, and experiences to the workplace."
A decorated Air Force veteran, Goode has worked in various human resources and diversity roles with Georgia Power, Alabama Power and PPL Services Corporation. In addition to his work in the area of diversity, inclusion and human resources, Goode has also authored three books and served as an adjunct professor at Georgia Military College and Troy University.
Goode, who received his bachelor's degree from Southwest Texas State University, master's degree from Troy University and doctorate from the University of Alabama, was awarded the 2012 Trailblazer Award by the National Association of African Americans in Human Resources and the 2013 Lifetime Achievement Award by the Technology Association of Georgia. In 2016, the Philadelphia, Pennsylvania native was named one of the "Top 50 Most Influential African Americans in Wisconsin" by Madison 365.