Testingfg of Ads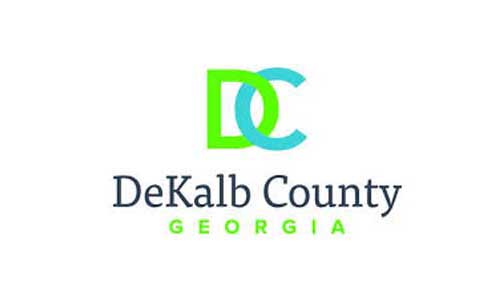 DECATUR–Winnona Drive, between Avery Street and Hilldale Drive, will be closed to through-traffic Tuesday, Nov. 17, 6 a.m. through Tuesday, Nov. 24, 9 p.m., to facilitate the installation of 100 linear feet of sewer line at 356 Winnina Drive, Decatur.
Road closure and detour signs will be placed in the area during the road closure period advising motorists of construction work in the area and of local traffic restrictions.
Questions regarding this road closure should be addressed to Dennis Heriford Jr., project manager at Inland Pipe Rehabilitation Southeast at 832-791-6123.