Testingfg of Ads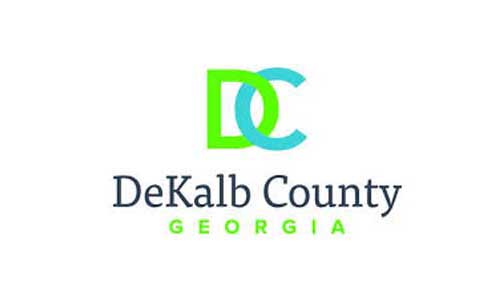 DECATUR— East Ponce De Leon, between Wamsley Way and Kingsgate Drive, will be closed to through-traffic from 9 a.m., Tuesday, Dec. 15, to Thursday, Dec. 31 for a drainpipe system repair.
Road closure and detour signs will be placed in the area during the road closure period advising motorists of construction work in the area and of local traffic restrictions.
Questions regarding this road closure should be addressed to Terrence Simpkins, staff engineer senior, DeKalb County Public Works Roads and Drainage Division, at 404-294-2040 or trsimpkins@dekalbcountyga.gov.