Testingfg of Ads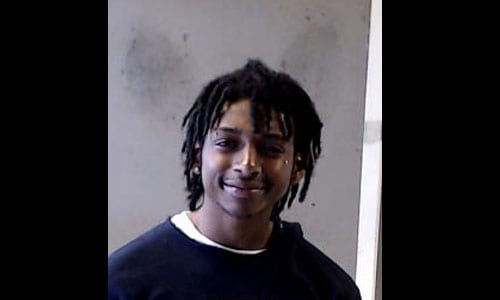 The DeKalb County Sheriff's Fugitive Unit, working with the Cobb County Police Department, arrested a second suspect on April 29 in the murder armed robbery of an Atlanta man.
Eliyahu Benyamin, 19, and a 15-year-old, whose identity is being withheld because he is a juvenile, have been charged in connection with the shooting death of Reeves Vadorian McSwain, 21.
Investigators said Benyamin and the juvenile  took money intended for the purchase of a weapon from the victim and shot him.
Benyamin facilitated the shooting death of the victim, which took place on Longdale Drive in Decatur on April 22.
According to warrants, Benyamin took McSwain out of a vehicle and left him in the road after he was shot by the juvenile.
Warrants were issued on April 28 for Mr. Benyamin's arrest on charges of murder and aggravated assault.  Benyamin was located and arrested without incident in Mableton, Georgia by the DeKalb Sheriff's Office Fugitive Unit with the Cobb County Police Department. The suspect was transported to the DeKalb County Jail. The juvenile suspect remains in custody at a regional youth detention center.