Testingfg of Ads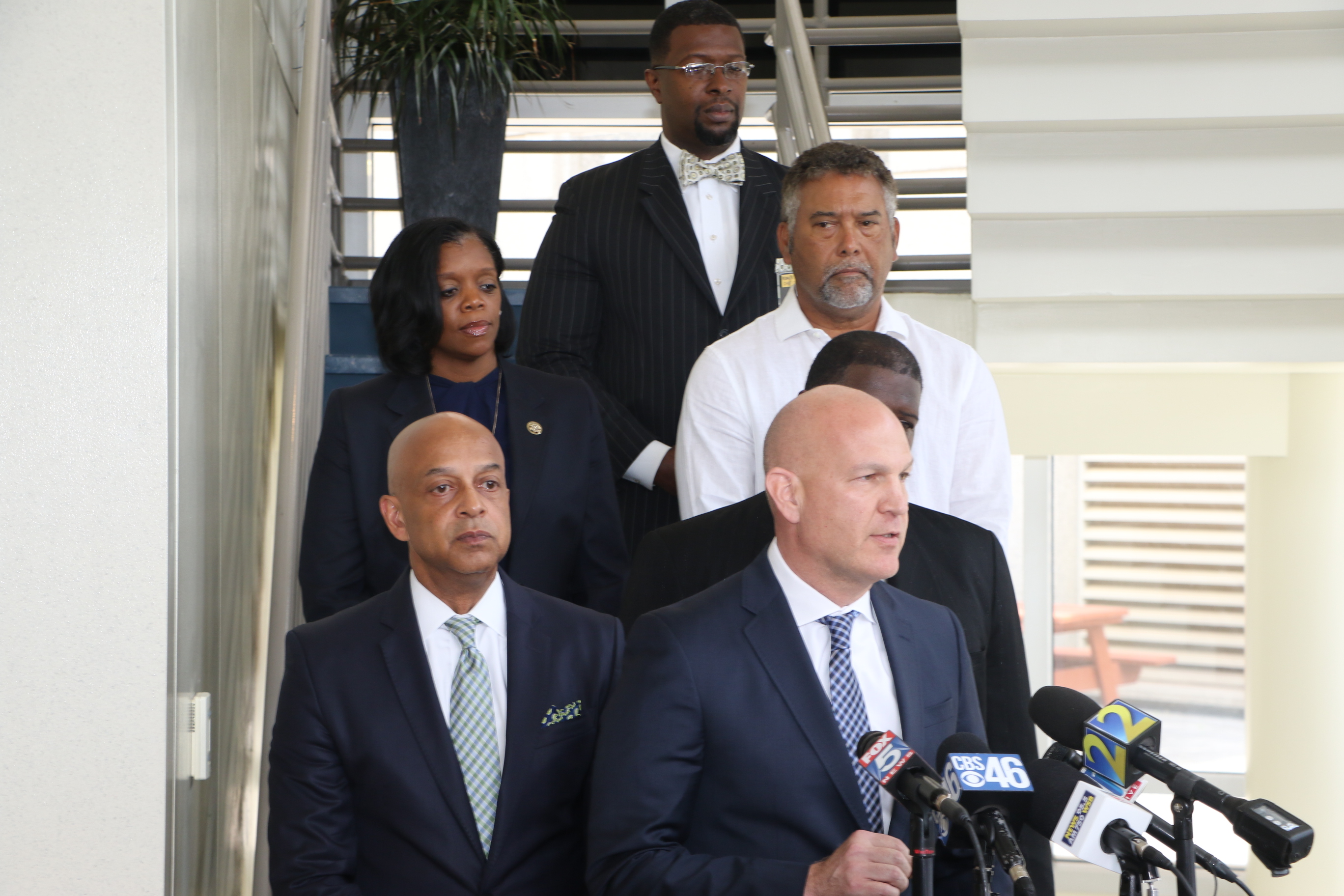 Gov. Nathan Deal has revised his executive order to broaden the scope of an investigation of DeKalb County Sheriff Jeff Mann, who was arrested on May 6 for allegedly exposing himself in an Atlanta park and running from police.
Deal signed a new order on May 16. The new order came five days after Mann's attorney, Noah Pines, held a news conference and told reporters he had asked the governor to reconsider having Mann investigated because the charges against him amounted to violations of city ordinances—not criminal charges. Deal had cited criminal charges as the justification for appointing an investigative committee.
In addition to criminal charges, Deal's new executive order calls for the committee to also look into alleged misconduct in office or alleged incapacity to perform the functions of office, the order states.
Attorney General Chris Carr, Newton County Sheriff Ezell Brown and Peach County Sheriff Terry Deese were appointed to the panel. The panel must report its findings within 30 days. Mann could be suspended for up to 90 days based on its findings.