Testingfg of Ads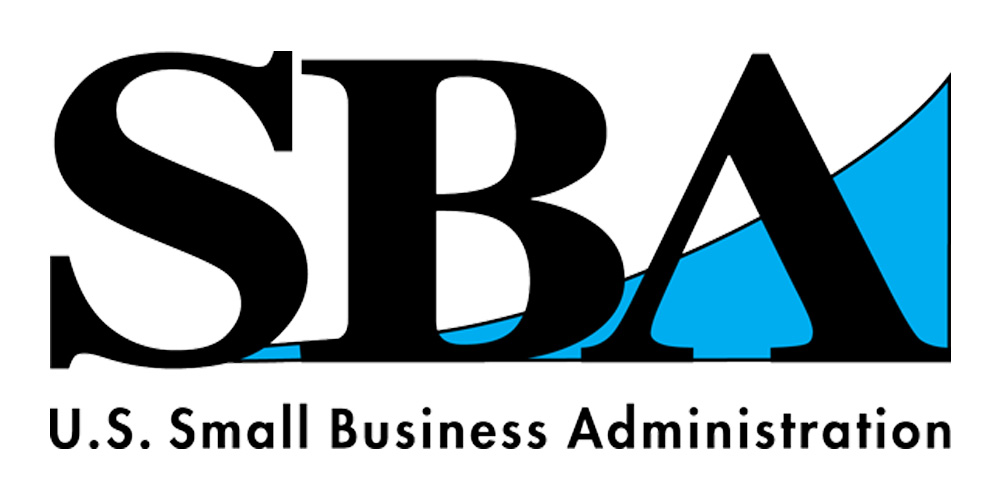 In response to Hurricane Irma, the U.S. Small Business Administration has openings for immediate positions.
Experienced customer service representatives needed to work with a variety of financial statements and tax returns, respond to customer inquiries and operate Microsoft office programs such as Word, Outlook and Internet Explorer for SBA's Disaster Loan Program.
Bilingual skills are a plus.
Pay is $15 to $30 per hour.
Overtime is mandatory.
Credit and background check are required.
Must be a U.S. citizen.
Required extended periods of travel.
All positions are temporary and may last 30 to 180 days. Credit and background check are required. Apply now by e-mailing your resume to:
FOCEResumes@SBA.gov