Testingfg of Ads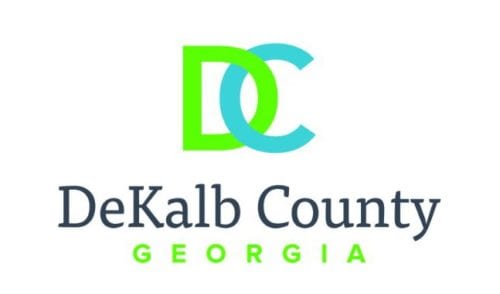 Members of the DeKalb County Legislative Delegation, co-chaired by State Rep. Karla Drenner (D-Avondale Estates) and State Sen. Emanuel Jones (D-Decatur), will host a series of town hall meetings. The meetings are scheduled as follows:
         Monday, Sept. 16, 6:30 – 8 p.m., Lou Walker Senior Center, 2538 Panola Road, Stonecrest
         Tuesday, Oct. 1, 6:30 – 8 p.m., Tucker-Reid H. Cofer Library, 5234 LaVista Road, Tucker
         Tuesday, Oct.15, 6:30 – 8 p.m., Manual J. Maloof Auditorium, 1300 Commerce Drive, Decatur
         Monday, Oct. 21, 6:30 – 8 p.m., Brookhaven City Hall, 4362 Peachtree Road N.E.,Brookhaven
The town hall meetings will include public hearings on Senate Bill 7, which would implement certain changes within the DeKalb County Board of Ethics. SB 7 was passed during the 2019 session and will require ratification by DeKalb County voters in a special election on Nov. 5.
For more information about the town hall meetings, contact Jocelyn Thompson at 404-656-0502 or Jocelyn.Thompson@senate.ga.gov.