Testingfg of Ads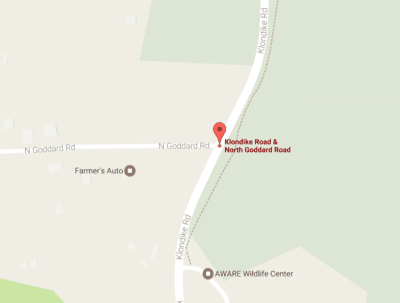 The Rockland Road closure, between North Goddard Road and Klondike Road in Stonecrest, has been extended. The road is closed to complete the replacement of a sewer force main and will remain closed until July 30.
Road closure and detour signs are placed in the area to advise motorists of construction work and traffic restrictions.
For more information, contact Mellonee Rheams, DeKalb County Department of Watershed Management senior construction inspector, at 404-771-7832.