Testingfg of Ads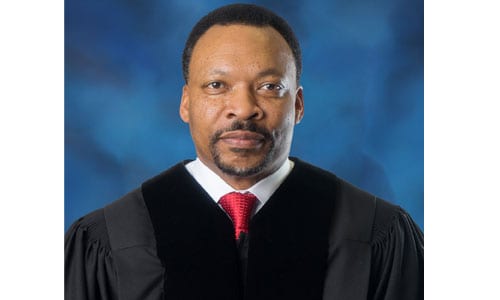 By Clarence Cuthpert
Rockdale Probate Judge
A birth certificate is an official recording of a birth that occurred in the state of Georgia. It may be used for a number of reasons including to establish one's identity, enroll children in school, and to apply for a driver's license. Certified copies of birth certificates may be obtained from the State Office of Vital Records, or any County vital records office in Georgia. In Rockdale County, birth certificates are issued by the Probate Court.
Birth certificates are only issued to applicants having a direct and tangible interest, primary immediate family members, or legal representatives of the family. Georgia law and the Department of Public Health regulations require that all requests for vital records include the signature and picture ID of the requester.
Georgia law also requires pre-payment before a record or service can be provided. The fee for obtaining a certified copy of a birth certificate is $25. Additional certificates of the same record, requested at the same time are $5 each. A separate completed request form is needed for each record requested.
A person born in the state of Georgia who is not certain that their birth was filed should request a certified birth certificate either in person or by mail. If the record is on file, a certified copy will be issued immediately. If no record of the birth is on file, the requestor will receive a certified statement of "No Record on File" if the request is submitted to the State Office of Vital Records. If the requestor does receive a "No Record on File" certificate, he/she can bring it to the probate court for further instructions on applying for a delayed or court ordered birth certificate.
Throughout each month, the clerk of courts, tax commissioner, sheriff and probate judge—Rockdale's elected constitutional officers—discuss topics relevant to their respective roles in "Rockdale's Constitutional Corner."