Testingfg of Ads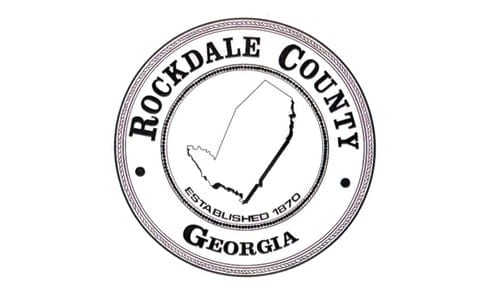 After the recent ransomware attack, Rockdale Water Resource's (RWR) systems have been restored.
"RWR wants to thank the residents of Rockdale for your patience and understanding during the recent outage. Rockdale County apologizes for the inconvenience and is putting measures in place to prevent this from happening again," Rockdale County said in a news release on Feb. 20.
During the outage, RWR stopped all disconnects for failure to pay and any additional late fees to ensure there were no negative impacts to customers.
County officials said any account that requires immediate attention, as well as residents who need to make a payment, may do so:
Online at https://ipn2.paymentus.com/cp/rwr
Via telephone at 1-844-396-2347(Available 24 hours)
In person at 958 Milstead Avenue, Conyers
For additional help or questions, residents are encouraged to contact Water Resources Customer Service office Monday- Friday between 8 a.m. and 5 p.m. at 770-278-7400.