Testingfg of Ads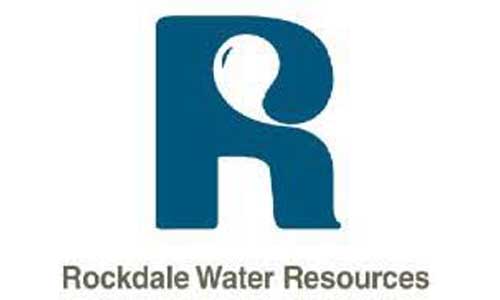 Rockdale Water Resources (RWR) will be relocating to its new Customer Care Center, 940 South Main St. NE, Conyers. In preparation for the move, Rockdale Water Resources Customer Care will be closed on Friday, Dec. 18 and will reopen on Monday, Dec. 21. RWR is asking that all new service requests and customer care inquiries be addressed before Dec. 18 or on/after Dec. 21.
Due to guidelines taken to prevent the spread of COVID-19, the Rockdale Water Resources Customer Care Center's lobbies will remain closed even after it reopens on Dec. 21, until further notice.
Residents will be able to reach the call center by calling 770-278-7400 or by emailing watercustomerservice@rockdalecountyga.gov. For emergencies, contact 770-278-7500.
In additional to the move, the current payment drop box will be relocated to the new facility to allow for convenient payment drop offs