Testingfg of Ads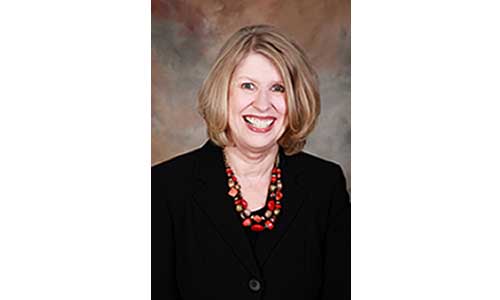 Voters re-elected Democrat incumbent Doreen Williams for a second term on the Rockdale Board of Commissioners. Williams solidly defeated Republican Larry Cox for the Post 2 seat, earning 67.2% of the vote. Cox received 32.70%, early results showed.
In other Rockdale races:
Voters' top three picks in the four-way race for Rockdale County Soil and Water Conservation District Supervisor were incumbents David L. Shipp and Russell W. Tonning, and Kenny Arnold Johnson.
Incumbent Democrat Pam Stephenson, District 90, defeated Republican challenger Takosha Swan with 79.92% of the vote(21,008 votes). Swan received 20.08% (5,279). District 90 covers portions of Rockdale,  DeKalb and Henry counties.
Republican incumbent State Rep. Dale Rutledge, District 109, defeated Regina Lewis-Ward with 51.56%(13,841 votes). Ward received 48.44% (13,005 votes.  The district covers portions of Henry, Rockdale and Newton counties.
Re-elected in uncontested races were:
District Attorney Alisha Adams Johnson
Democrat State Sen. Tonya P. Anderson, District 43
Democrat State Rep. Vernon Jones, District 91
Democrat State Rep. Doreen Carter, District 92
Democrat Pam Dickerson, District 113
Democrat State Rep. Tom Kirby, District 114