Testingfg of Ads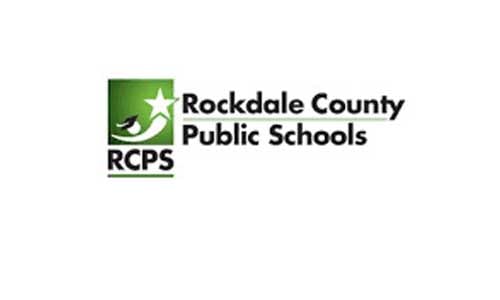 Voters overwhelmingly chose to continue the 20-year tradition of collecting pennies for public education in Rockdale County by approving the Education Special Purpose Local Sales Tax (E-SPLOST) ballot initiative on Nov 6, 2018 by a more than 2-to-1 margin.
About 69.61 percent of voters approved E-SPLOST V with 30.39 percent against, with a turnout of about 62.62 percent of registered voters in Rockdale County. E-SPLOST is a one penny, five-year sales tax that allows for shared contribution to education, including visitors to the county who spend money on gas, food, hotels, and retail items. E-SPLOST can be used for capital expenditures or debt retirement; however, Rockdale County Public Schools (RCPS) is a debt-free school system.
"We are grateful to the voters of Rockdale County for their unprecedented level of support for our E-SPLOST ballot initiative," says RCPS Superintendent Dr. Terry Oatts. "We do not take such support for granted. We also thank those district and community stakeholders who organized to support our efforts to inform our public about the benefits of E-SPLOST. As a result of the voters' support, we will be able to enhance safety and security measures across the district and complete the proposed projects as presented."
Proposed E-SPLOST V expenditures include improvements to school safety and security, continuation of the One-to-One technology initiative and improvements in technology infrastructure, roof and ceiling replacements, HVAC work, backup electrical generators, high school theater upgrades, buses, specialty program upgrades, and more.
Presentations on E-SPLOST V were held at the Community Forum at Nancy Guinn Memorial Library, Community Forum at J.P. Carr Community Center, Fall 2018 Parent Academy, Rockdale County Board of Education meeting, Superintendent's Parent Advisory Council, Superintendent's Advisory Council, Citizens Progressive Club, Rockdale County Board of Commissioners meeting which was streamed on Rockdale Channel 23, Antioch AME Church, Springfield Baptist Church, Conyers Rotary Club, Rockdale Rotary Club, Kiwanis Club of Conyers, and Leadership Rockdale.
More information on E-SPLOST is available at www.rockdaleschools.org/esplost.