Testingfg of Ads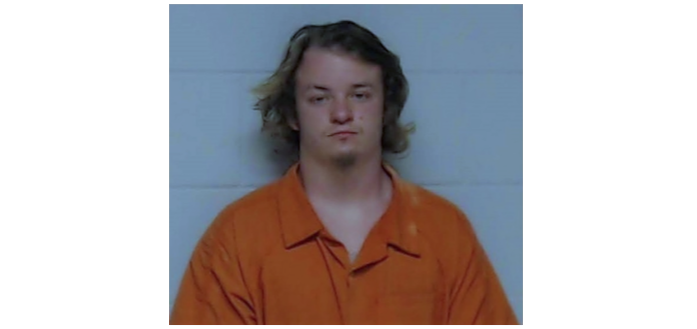 One of the two toddlers pulled from a swimming pool at their home in Rockdale County has died, the Rockdale Sheriff's Office said. The 2-year-old boy, who had been in critical condition at Scottish Rite Hospital since April 25, died on Mother's Day, May 12. He was pronounced deceased by medical staff at 3:45 p.m. His sister, 3,  recovered and was released to go home, the Sheriff's Office said.
Investigators had arrested Trevor Chase Bohannon, 21, on two counts of reckless conduct and two counts of cruelty to children in the second degree, but upgraded the charges to murder in the second degree on Tuesday.
Authorities said the two children were left in the care of Bohannon, a friend of the children's mother. Dispatch received a call of a drowning on Blackberry Lane on April 25 around 12:36 p.m.  The children were taken by helicopter to Scottish Rite.
If you would like to support the family with funeral expenses, go to the GoFundMe page "Ju Funeral Expenses". Friends and family will host an event in remembrance of Jose Salas Morales (Juju) on Saturday, May 18, 11 a.m. – 4 p.m. at 3552 GA -20 SE, Conyers.