Testingfg of Ads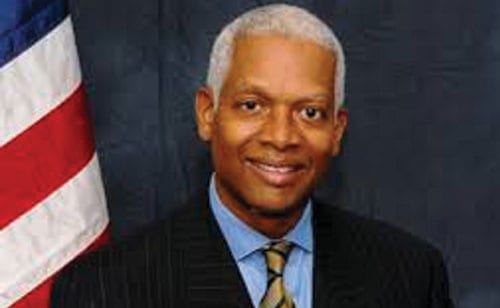 Congressman Hank Johnson (GA-04) announced that Rockdale County will receive a grant of more than $200,000 from the U.S. Department of Health and Human Services' Substance Abuse and Mental Health Services Administration (SAMHSA) to help tackle drug abuse in the community.
"I applaud Rockdale County for their continued work to reduce recidivism and help people overcome their mistakes and circumstances," said Johnson. "This federal funding allows programs like Rockdale's to touch more people who need treatment, encourage them to make the right choices and change the direction of their lives."
The grant funds will be dispersed to Rockdale County over a period of three to five years for treatment drug court programs for people who are involved in the criminal justice system with substance use disorders and co-occurring mental and substance use disorders.
The purpose of the federal program is to expand and/or enhance substance use disorder treatment services in existing adult problem-solving courts, and adult Tribal Healing to Wellness courts, which use the treatment drug court model in order to provide alcohol and drug treatment (including recovery support services, screening, assessment, case management, and program coordination) to defendants/offenders.
The grants are part of more than $80 million of a nationwide effort to deal with substance abuse and the opioid epidemic.