Testingfg of Ads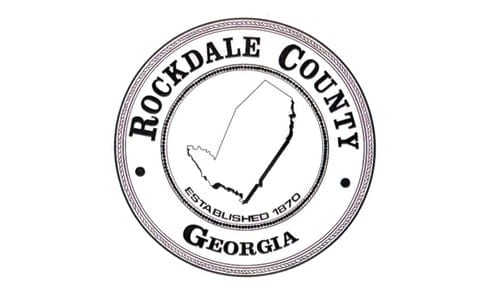 In an effort to reduce the spread of COVID-19 in our community, the Rockdale County Tax Commissioner's Office is limiting lobby access only to customers being serviced at the window. Renewals and property tax payments can be placed in the drop-box for same-day processing.
Taxpayers are also encouraged to utilize online services. There are a number of motor-vehicle and tax-related services online, without the need for in-person interactions. Motor vehicle transactions can be completed at any MVD Self-Service Kiosk, including Kroger in Conyers Square, and through the e-services portal online at https://eservices.drives.ga.gov. Property tax transactions can be completed online at www.rockdaletaxoffice.org.
For more information, call the Rockdale County Tax Commissioner's Office at 770-278-7600, send a text to 678-964-4712 or visit www.rockdaletaxoffice.org.