Testingfg of Ads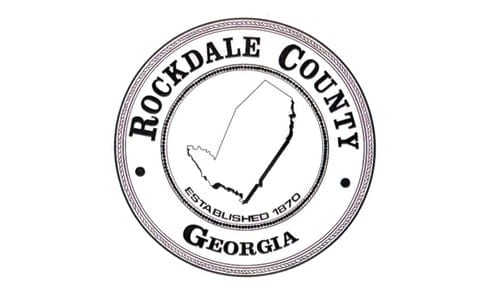 The Rockdale County Tax Commissioner's Office will begin servicing customers in the lobby by appointment on Monday, June 22. Appointments can be made by calling 770-278-7600 and selecting prompt 5 to speak with an agent, or by texting 678-964-4712. In preparation for reopening, the office will be closed on Friday, June 19. Online services and the kiosk will be available on Friday.
In a continued effort to reduce the spread of COVID-19, residents are encouraged to contact the Tax Commissioner's Office by phone or via text. Transactions can also be completed by mail, online, via the dropbox or at a kiosk.
Motor vehicle transactions can be completed using the e-services portal online at https://eservices.drives.ga.gov or at any MVD Self-Service kiosk location, including the Conyers Square Kroger, 1745 GA-138 SE, Conyers, GA 30013. Property tax transactions can be completed online at www.rockdaletaxoffice.org.
For more information, visit www.rockdaletaxoffice.org.