Testingfg of Ads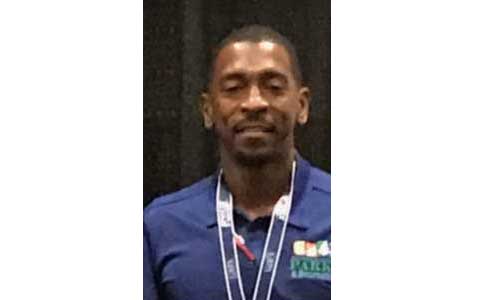 Rockdale County Parks and Recreation will take over the management of the Rockdale Tennis Center effective Jan. 1. The tennis center, located at Wheeler Park, 1370 Parker Road, had been under the management of a county vendor. County officials made the decision to bring the operation in-house as part of a restructuring to enhance services. The tennis center is home to more than 150 ALTA, USTA and EMTA teams.
The community is invited to attend a meeting to address any questions with county staff on Wednesday, Jan. 3, 6 p.m., at Johnson Park, 1781 Ebenezer Road, Conyers.
"With the addition of staff at the beginning of 2017, one goal of the department was to enhance our parks and recreation offerings and offer more programming in-house," said Sue Sanders, director of Recreation and Maintenance. "In 2017, we added multiple events and programs including Sunset Cinemas and Junior Hawks basketball as well as transitioned youth baseball in-house. Managing the tennis center internally in 2018 is another step towards fulfilling the goals set by the Board of Commissioners."
The county will continue to offer a variety of tennis programs for adults and children. The operating hours also will remain the same: Monday through Friday, 9 a.m. to 9 p.m.; Saturday, 9 a.m. to 6 p.m.; and Sunday, 1 to 6 p.m.
To use the facility after Jan. 1, tennis center members must show proof of membership. Staff will also be prepared to renew memberships for 2018 beginning on Jan. 1.
The Rockdale Tennis Center is a state-of-the-art complex on seven acres. The center opened in 2009 and has 14 courts, a pro shop restrooms, bleachers, covered picnic tables and greenspace. The center offers beginner, intermediate and advance lessons.
Rockdale County has resurfaced all the courts at the center over the past three years.
For more information, contact Parks and Recreation Operations Deputy Director Jason Redmond at 770-278-7257.