Testingfg of Ads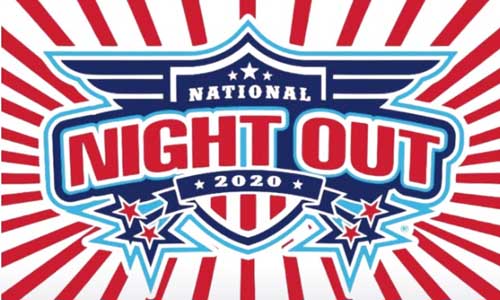 The Rockdale County Sheriff's Office and partner agencies are uniting to celebrate National Night Out on Tuesday (Oct. 5), 6 p.m.
The vision for this year's event is to take a "Ride Through Rockdale" as a united front.  Participants will leave at 6 p.m. from the park-and-ride lot on Chambers Dr.
National Night Out is a community-police awareness and anti-crime  event held annually since 1984. Over the years, communities across the country have held cookouts, live entertainment and other activities with visits b police officers, firefighters and other first responders.
Due to the COVID-19 pandemic and social distancing, a number of communities scaled back celebrations this year.