Testingfg of Ads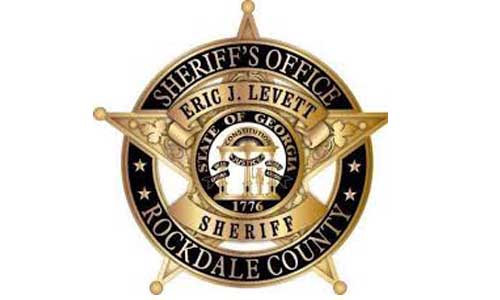 The Rockdale Sheriff's Office has developed new leads and identified two "persons of interest" in the armed home invasion of a 72-year-old North Rockdale man. The  victim was attacked and tied up at gunpoint by two white males who burglarized his residence and stole his vehicle.
The incident happened on Saturday, Nov. 9, in north Rockdale. Authorities said the men were wearing masks and were described as about average in size. The suspects loaded up the stolen items into the victim's vehicle. The vehicle was later involved in a hit-and-run at GA HWY 20 and Hi Roc Road, where the two men were seen running away from the scene. Police searched but could not find the suspects.
The Sheriff's Office said the investigation is ongoing and will release any additional information when it becomes available.