Testingfg of Ads
Rockdale County will host a workshop for parents and high school students, "How to Meet Your High School Guidance Counselor," on Saturday, July 29, 10 a.m. – 2 p.m., at (e)station, 909 Commercial St., Conyers.
At the free workshop, a professional guidance counselor with knowledge of the public education system will help lead parents and students in learning information about FAFSA (Free Application for Federal Student AID), how to navigate the student loan process, and the benefits of building a strong, consistent relationship with their high school guidance counselor.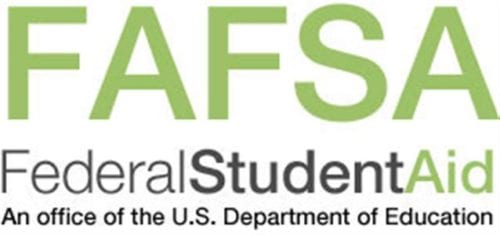 "Through this 'How to Meet Your High School Guidance Counselor' course, we hope to bridge the gap between the student and the counselor early on so they are preparing for their future from the start," said Board of Commissioners Chairman Oz Nesbitt, Sr. "We want to make sure these students are equipped with the tools to get the financial assistance they need when planning for college."
The average cost of tuition and fees for the 2016-2017 school year is $33,480 for private schools, $9,650 for state residents at public colleges and $24,930 for out-of-state residents attending public universities, according to the College Board. With the price of attending a four-year public school rising 27 percent over the past five years and two out of three full-time students paying for college with the help of financial aid, organizers of the event say it is important for parents and students know where and how to navigate this process, Nesbitt said.
Seating is limited at the "How to Meet Your High School Guidance Counselor" workshop and pre-registration is encouraged. To register, visit bit.ly/2rGztuj.
For more information, contact Rockdale Communications Director George Lopez at 770-278-7056.