Testingfg of Ads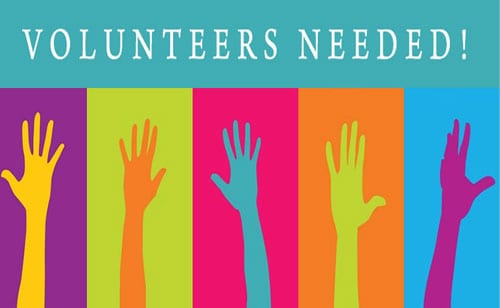 Rockdale County Government is seeking qualified volunteers to serve on the 2017 Special Local Option Sales Tax (SPLOST) Oversight Committee as the current SPLOST nears an end. Interested county residents must apply by Feb. 7.
County Clerk Jennifer Rutledge will work with the Board of Commissioners to review applications. Those who are selected to serve will receive a notification letter by March 1.
The voters of Rockdale approved the new SPLOST to fund transportation projects, public safety facilities, water resources and other needed improvements for the Conyers-Rockdale community. The 30-citizen committee of volunteers will meet quarterly to prioritize and oversee the completion of projects that will receive the new round of SPLOST funding.
Members on the SPLOST Oversight Committee can also actively take part in SPLOST subcommittees – Communication, Finance, Fire and E911, Parks and Recreation, Sheriff and Jail, Transportation, and Water – which meet at separate dates and times.
Applications for those who would like to serve on the new committee are available at: http://bit.ly/2j93pOF or the Board of Commissioner's Office, 962 Milstead Ave, Conyers.
For more information, contact Jennifer Rutledge at 770-278-7009 or at jennifer.rutledge@rockdalecountyga.gov.