Testingfg of Ads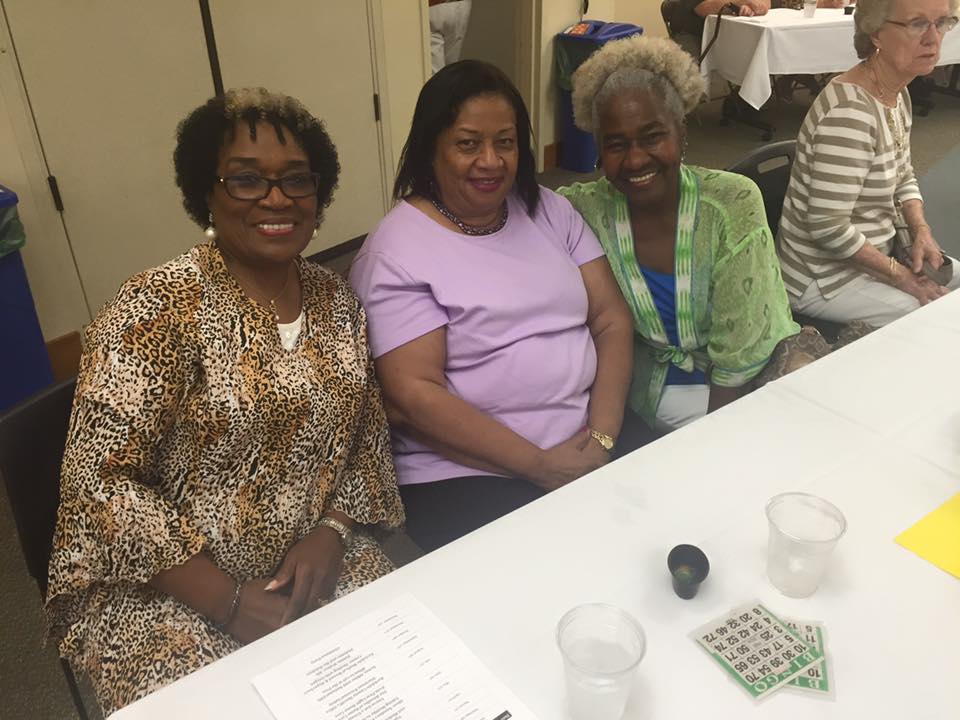 The Rockdale Rockers senior group will hold its next meeting on Thursday, Aug. 15, 11:30 a.m. to 1 p.m., at Piedmont Rockdale Hospital in the Building A Classrooms, 1412 Milstead Ave., Conyers.
The Rockdale Rockers is a social club for those aged 55 and older and is geared toward helping seniors live a stronger, longer, healthier life. All meetings include a buffet lunch, a guest speaker, and games. Memberships are now available and priced as follows: Single memberships are $15 per year and couple memberships are $25 per year. The cost for non-members is $5.
The speaker for the meeting will be Rajeev Mysorekar, M.D., who is a hyperbaric medicine/wound care physician for Piedmont Healthcare. Dr. Mysorekar specializes in the multimodality treatment of non-healing wounds of all types. He is skilled in the application of surgical debridement, compression therapy, offloading and hyperbaric oxygen therapy to increase wound healing rates. Dr. Mysorekar has over 15 years of experience as a wound physician.
If you are interested in attending the next meeting with the Rockdale Rockers, RSVP at 770-918-3303 or at laura.sistrunk@piedmont.org.