Testingfg of Ads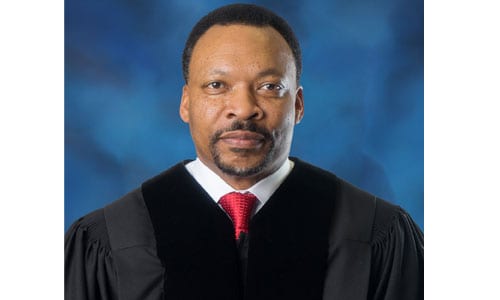 Rockdale County Probate Judge Clarence Cuthpert, Jr. has been appointed to serve on the Council of Probate Court Judges of Georgia's   Access, Fairness, Public Trust and Confidence Committee.
As president of the council, Bibb County Probate Judge Sarah Harris made the appointment.
Judge Cuthpert, who hails from Savannah, earned his bachelor's degree from Savannah State University, a master's degree in public administration from Georgia Southern University and his law degree from Nova Southeastern University.
Prior to being elected by the citizens of Rockdale County as their probate judge, Judge Cuthpert ran his own law practice, specializing in civil law, discrimination, contract negotiations, landlord-tenant matters and personal injury cases. Judge Cuthpert is also a registered mediator and arbitrator.