Testingfg of Ads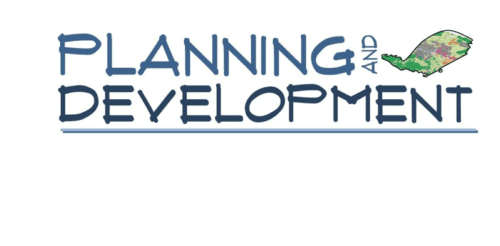 Rockdale County Planning and Development Department announces the final upcoming public meeting for the Comprehensive Plan 2040. The meeting will be held March 22, 2018 at the Parker Road Government Annex, located at 1400 Parker Road.
This drop-in event will include a brief presentation that will be given starting at 5:30 p.m. and at 6:30 p.m. The presentations will be followed by input activities for citizens, which will help the planning department establish the needs and opportunities for land use and potential development in Rockdale County.
The previous Comprehensive Plan is set to expire at the end of 2018. The draft will be available for public review, and a public comment period will allow citizens to express any remarks on the plan. The community is strongly encouraged to participate.
For more information, contact Kellie Littlefield in Planning and Development at 770-278-7100.