Testingfg of Ads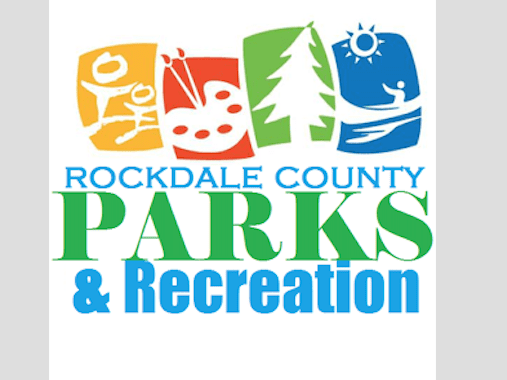 Rockdale County Parks and Recreation will create public canvases in two communities as part of the Rockdale Youth Mural Exhibit (RYME). The first mural, at the J.P. Carr Gymnasium, will represent the facility's historical significance and be completed during Black History Month.
The J.P. Carr complex is built on the former site of the J.P. Carr School, the school for African-American students in Rockdale County during segregation. The facility is named after brick mason John Philip Carr, a prominent leader in the black community, who donated the land in 1950 to replace the school after it was destroyed by fire.
The county is seeking middle and high school art students to participate in an essay contest in conjunction with the mural projects. The essay should be a minimum of two paragraphs detailing what type of historical picture should be depicted on the outside wall of the gym. At the bottom of the artwork will be a rhyme that fits the theme of the painting. Students are asked to submit an essay, accompanied by a rhyme that is 10 words on the theme to: thermice.bevelle@rockdalecountyga.gov. The deadline for submissions is Jan. 19.
The county also is searching for an experienced artist to develop the artwork. Interested parties may send résumés to: thermice.bevelle@rockdalecountyga.gov by Jan. 19.
Work will begin the week of Feb. 5. The mural will be unveiled on Saturday, Feb. 24, noon, at the J.P. Carr Gymnasium, 90 Hardin Street, Conyers.
The second mural will be a fun, playful theme at the Milstead Park Splash Pad. The county will select an artist in March to create the muralist.
For more information, contact Deputy Director Jason Redmond at 770-278-7257.