Testingfg of Ads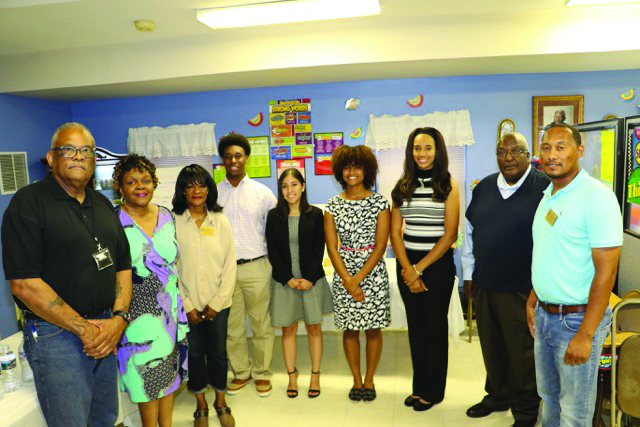 The RockdaleNAACP awarded four Rockdale high school students $1,000 scholarships at its annual Freedom Fund Scholarship Banquet on Monday, June 5, at the Georgia International Horse Park in Conyers.
The banquet is held annually as a means to raise funds for promising college-bound seniors in the Rockdale County School System. Students are required to submit an essay discussing career aspirations and community involvement. In addition to the essay, students are selected based on SAT scores and the ability to demonstrate financial need.
"The scholarship is our way of giving back to the community and helping our young people. We feel that this scholarship will be a help to students especially with the increasing costs of education," said Allene Eatman, who served as chair of the Freedom Fund Committee.
The scholarship recipients included: Kobe Bowen, Salem High School (University of West Georgia); Galilea Najera Garcia, Rockdale Magnet School for Science and Technology (University of Georgia); Justine McPherson, Heritage High School (Emory University) and Erica Frank, Rockdale High School (Agnes Scott College).
The students were joined by their parents at the banquet. Rockdale County Chairman Oz Nesbitt, Sr. and State Senator Tonya Anderson also attended the celebration.