Testingfg of Ads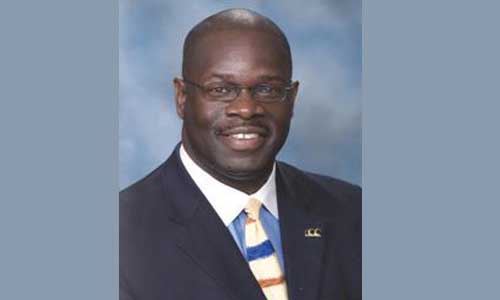 The Rockdale County Sheriff's Office and the Rockdale Fire Department are hiring. There are 37 vacancies in the sheriff's office and 22 vacancies at the Rockdale Fire Department, Board of Commissioners Chairman Oz Nesbitt, Sr. announced.
Nesbitt is urging clergy in the community to spread the word from the pulpit on Sunday morning and during mid-week worship services that Rockdale needs to fill the positions.
"We need deputies. And yes, we would love for as many of those deputies who meet the requirements to come from Rockdale County. I'm asking every local clergy member to make the announcement on Sunday morning and Tuesday and Wednesday at Bible Study," Nesbitt said. "We need firefighters. A lot of our senior firemen are transitioning out and retiring."
The Sheriff's Office is hosting a job fair on Aug. 28, 10 a.m. to 7 p.m., at the sheriff's office, 911 Chambers Drive N.W.
For more information, call 770-278-8105 or visit RockdaleSheriff.com.