Testingfg of Ads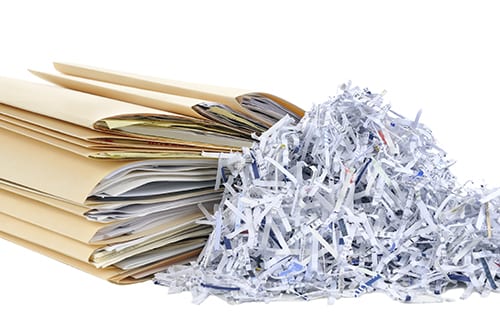 Keep Conyers-Rockdale Beautiful (KCRB) is hosting an Electronics Recycling & Paper Shredding for Rockdale residents and business owners. The E-Recycling and Paper Shredding Event will be held Saturday, Sept. 8, 9 a.m. – 1 p.m., in the parking lot of the Rockdale County Government Annex, 1400 Parker Road, Conyers.
The free, half-day event will provide the public a place to safely discard and recycle old documents and electronics, regardless of working condition.
There is a maximum of four banker boxes per vehicle allowed for paper shredding. Participants must provide photo ID as proof of an address in the county. Cash fees will apply to certain items for electronics recycling, including $20 each for televisions and $10 each for CRT monitors. All other electronics are free to recycle.
For more information, contact KCRB at kcrb@rockdalecountyga.gov or 770-278-7052.