Testingfg of Ads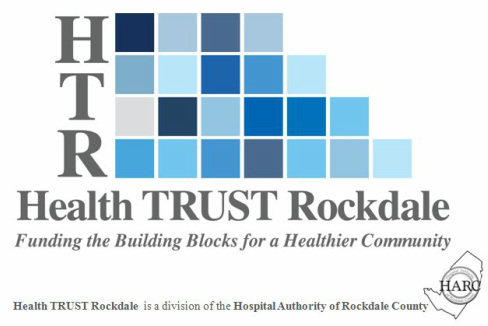 Health TRUST Rockdale, the grant-making division of the Hospital Authority of Rockdale County (HARC), will disburse more than $555,000 by the end of the year to nonprofit agencies working to improve the physical and mental health of Rockdale residents.
The HARC Board of Trustees voted to award the funds on "Giving Tuesday," a global day of giving celebrated the Tuesday after Thanksgiving. It was the largest amount awarded in any of Health Trust Rockdale's grant cycles, which have taken place twice a year since the program's inception in 2010. To date, HARC has invested more than $3 million in grantee partners.
The grants to the 21 selected agencies range from $500 to $275,000 to support such services as medical and dental care for indigent and uninsured residents; nutritional supplements for homebound seniors; family planning; prenatal care; parenting programs for at-risk populations; wheelchairs, walkers and other items needed by mobility-impaired citizens; and counseling for those suffering from mental and behavioral health issues, including addiction.
Aldren Sadler, Sr., chairman of HARC's nine-member Board of Trustees, said HARC is pleased to make the awards.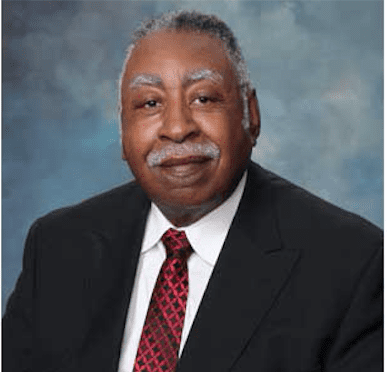 "This community is very fortunate to have so many outstanding agencies working to give hope to people with healthcare needs," said Sadler. "It is gratifying for those of us serving on the Authority to be able to partner with these organizations and support their efforts through our grants program. The programs we fund are meeting needs that would otherwise go unmet and, by doing that, they are changing and even saving lives."