Testingfg of Ads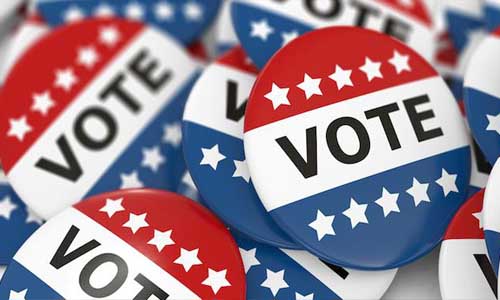 As of Thursday, Nov. 2, the early voting turnout for the Nov. 7 Conyers General and Special Election was 350 (330 in-person ballots and 20 mail ballots issued).
The city of Conyers has 7,671 active voters, said Cynthia Welch, Rockdale's supervisor of elections.
Voting hours will be extended on Friday, Nov. 3, 8 a.m. to 7 p.m. The only polling precinct that will be open is the Rockdale Board of Elections and Registration at 1400 Parker Road, Lobby C, Conyers.
For more information, call 770-278-3333.