Testingfg of Ads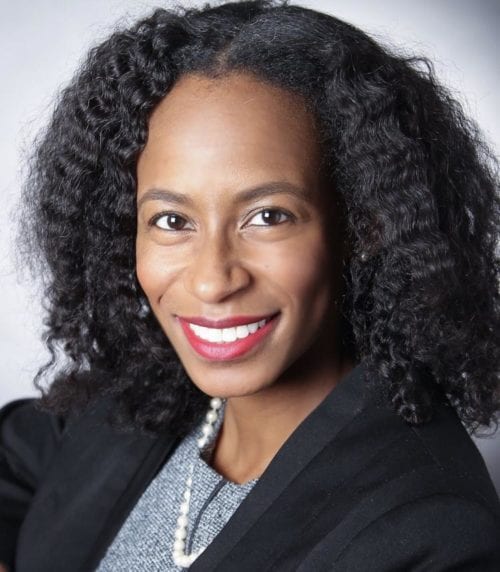 The Rockdale County District Attorney's Office has received numerous inquiries and requests regarding the March 12, 2018 death of Shali Tilson, 22, and the May 27, 2018 death of Jamie Henry, 40. Both died at the Rockdale County Jail. In the interest of keeping the Rockdale community informed, the Rockdale County District Attorney's Office is providing this update.
On June 13, 2018, the Rockdale County District Attorney's Office received the results of the Georgia Bureau of Investigations' (GBI) examination into Shali Tilson's death.
Rockdale County District Attorney Alisha Adams Johnson is in the process of thoroughly reviewing the evidence provided by the GBI. After completely reviewing all evidence, a decision will be made on whether or not to pursue formal charges.
The circumstances surrounding the death of Jamie Henry are still under investigation by the Rockdale County Sheriff's Office (RCSO). Upon receipt of the RCSO's investigation, the District Attorney's Office will review all findings and make a decision regarding the filing of charges.
At this time, there is no further comment on either case.