Testingfg of Ads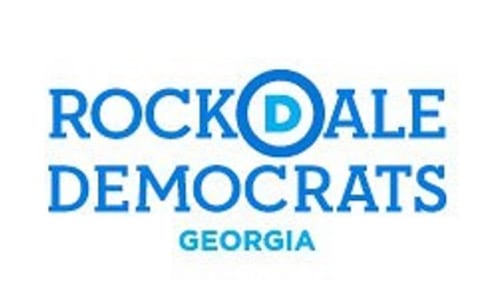 On Dec. 1, the Rockdale Democratic Party will hold elections for its executive board (chair; 1st vice chair; 2nd vice chair; treasurer and secretary), and for Post 2 Post holders (precinct captains). All of the positions are for two-year terms. 
To run for post holder, candidates must live in the precinct for which they are running and have verifiable members of the precinct attend to vote.  
To run for the executive board, candidates must be a post holder and have paid their dues for 2018.  
Candidates running for precinct captains and the executive board must send their name and precinct number to rcdpeb@gmail.com. 
Nominations also will be accepted from the floor. However, to have your name placed on the prepared ballots, e-mail the information by Nov. 27.  
For more information, call Cheryl M. Board, Party Chair: 678-463-7725 (c) or 770-648-7226 (o).