Testingfg of Ads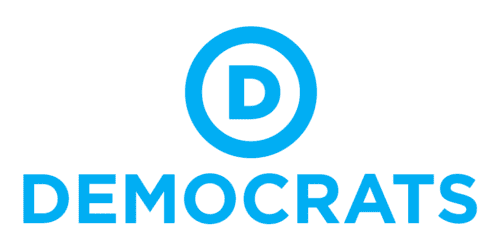 The Rockdale Democratic Party(RCDP) will host a virtual Voters Update General meeting today, April 8, 7 p.m.
The virtual "Get Out the Vote 2020" meeting is open to the public.
Please share this notice with as many voters and residents of Rockdale County as possible.
Click Join our Cloud HD Video Meeting now to start or join a scheduled Zoom meeting.
If you have any questions, please feel free to call Cheryl Miles Board, RCDP Chair, at (678)463-7725